Become a Commercial Lines Assistant Account Manager at SSI.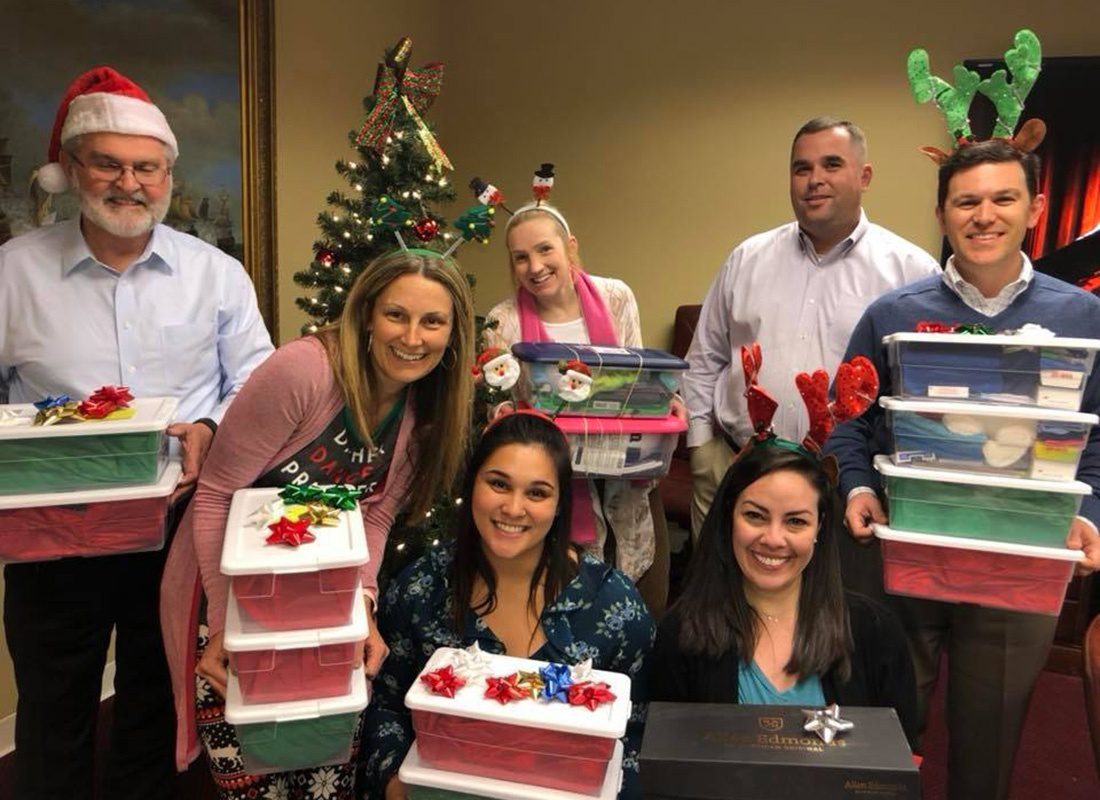 Build a career that empowers with Southern States Insurance.
Assist Account Managers in providing existing clients with certificates of insurance, process changes, report claims, etc
Assist Account Managers and producers in the writing of new accounts, and maintenance of current accounts
Assist Account Managers who work directly with underwriters to ensure accurate coverages for our clients
Required Skills and Expertise
Applied Systems Epic experience preferred
Ability to assist Account Managers in completing ACORD applications and carrier supplemental applications correctly
Excellent interpersonal and communication skills
Good organizational skills
Strong attention to detail and follow-up
Compensation and Benefits
Competitive salary + commission compensation
Growth incentives
Travel incentives
Healthcare Insurance available for employees and their families
401(k) with matching
PTO
Full financial sponsorship for industry designations you'd like to achieve
Passionate advocate for others.
Creative problem solver.
Get stuff done.
Grow or die.
Great attitude.
Founded in 1992, Southern States Insurance, Inc. has grown into one of the largest privately held independent insurance agencies in the Southeast.
We have offices spread throughout Georgia and employ many work from commercial lines assistant Account Manager. Our client base extends across the United States where many of our virtual insurance jobs are available.
With access to just about every major insurance carrier, our passion is finding the best value possible for our clients whether selling insurance online or in person. And as a family owned agency, you'll feel just as at home with our family as you do with yours. (Minus a few awkward Thanksgiving dinners!)
We believe in supporting commercial lines assistant Account Manager jobs from home. We want our work from home commercial lines assistant Account Manager to thrive…just like how we strive to support our clients. Become a work from home commercial lines assistant Account Manager and THRIVE WITH SSI!
*This position is open to remote workers
Submit Your Resume
If you are looking to join our team, we are interested in hearing from you.
"*" indicates required fields