Learn more about our independent insurance agency.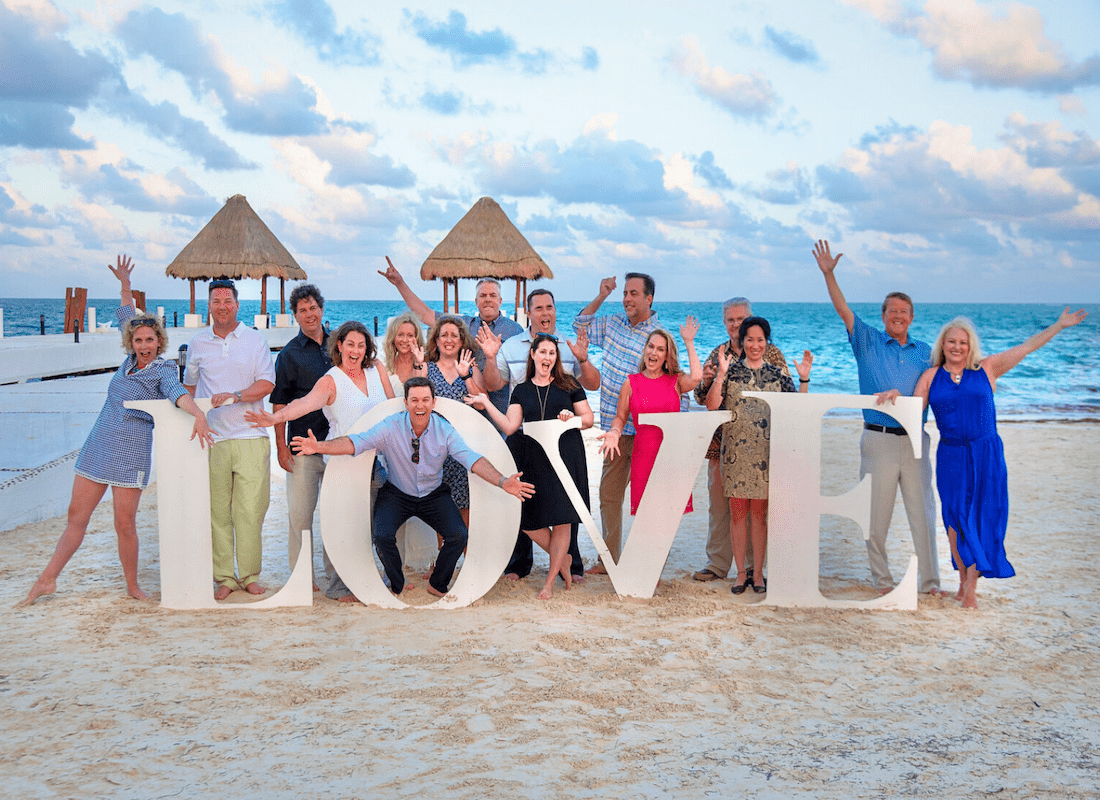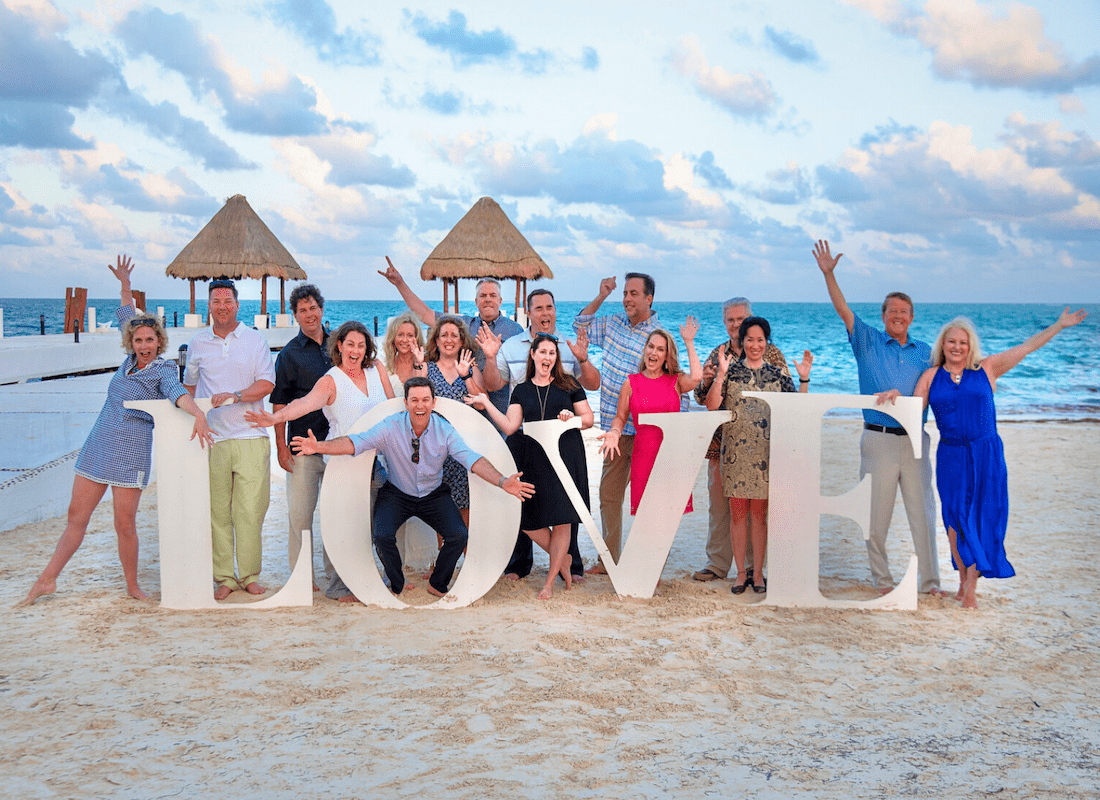 The most important things in your life need to be protected. Our insurance agency is here to help you with solutions to meet your unique needs.
30 years of greatness.
Founded in 1992, Southern States Insurance, or SSI, has grown into one of the largest privately-held independent insurance agencies in the Southeast. Our offices are spread throughout Georgia with clients across the United States. With access to many major insurance carriers, our passion is finding value for you. We're also a family-owned agency, and we're here to make you feel just as at home with your family as you do with yours (minus the awkward Thanksgiving dinners).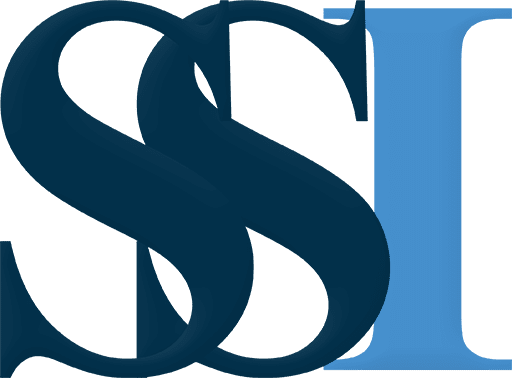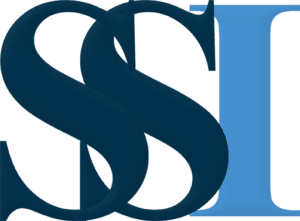 Our Mission
Helping people thrive by providing peace of mind. That's our mission every day at Southern States Insurance.
Thrive with SSI.
We believe you thrive when you have peace of mind. It's the meaning behind our agency, and the reason we do what we do—day in and day out. As an independent insurance agency, you get more than insurance, you get an advocate for your needs. With you, you can protect your dreams through long-lasting, deep relationships. On top of that, we can help you get much more than what you pay for by offering products that have great value. So are you ready to thrive? Choose SSI.
Supporting the Cause
We refer to ourselves as a family at our agency. That's why we believe we have an obligation to serve others in our community and around the world selflessly—as neighbors and as fellow human beings. We pour our hearts into working with the Cystic Fibrosis Foundation. Learn why we do this and find out how you can help.
Learn About Our Cause
Passionate Advocate for Others
Large Enough to Serve You, Small Enough to Care
With multiple offices across Georgia, we are proud to offer insurance solutions and services to clients like you throughout the United States. Join the SSI family today!
Contact Us
Insurance Designed for Your Needs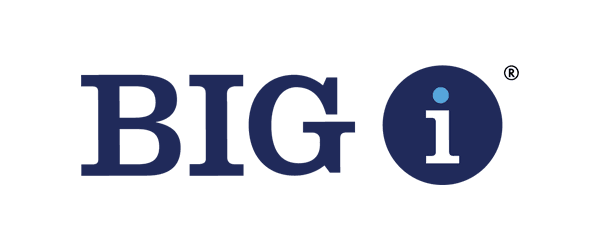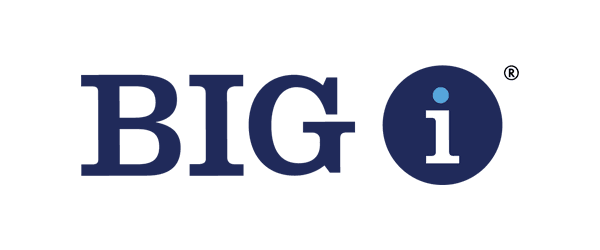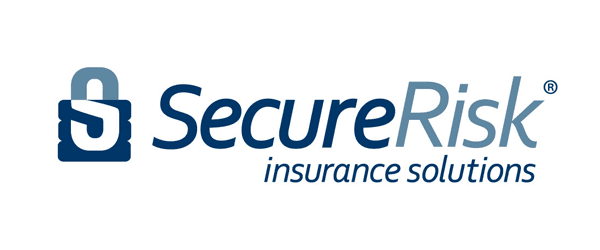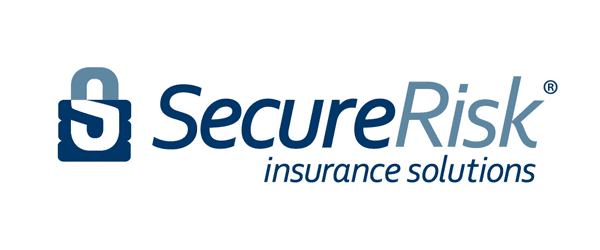 Step 1

Fill out the form.

Step 2

Review your options with us.

Step 3

Get the coverage you need.
Request an Insurance Quote
"*" indicates required fields