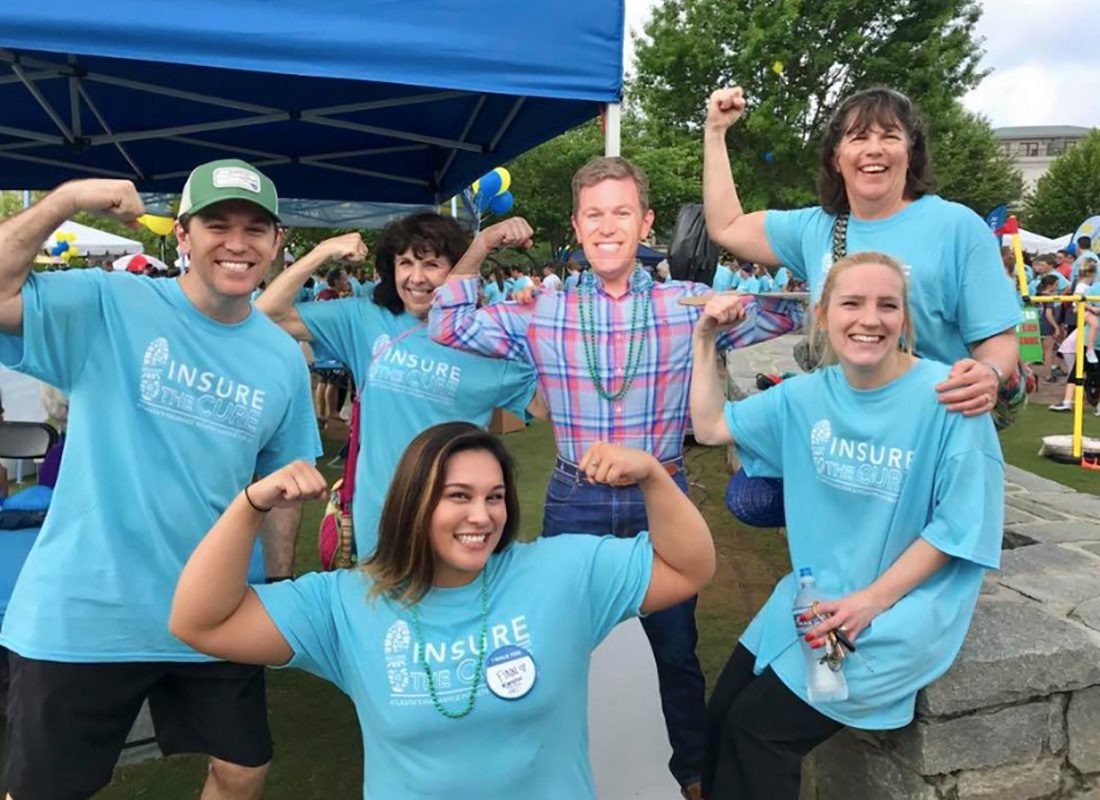 Insure the Cure, Atlanta's insurance industry uniting for CF.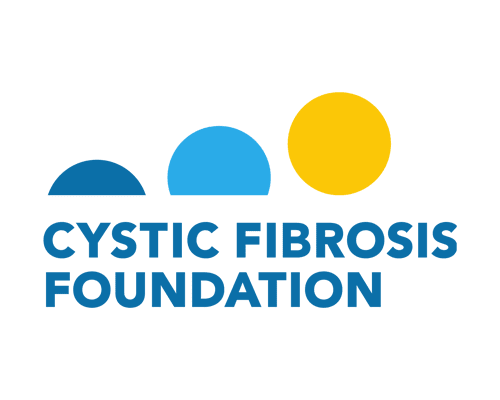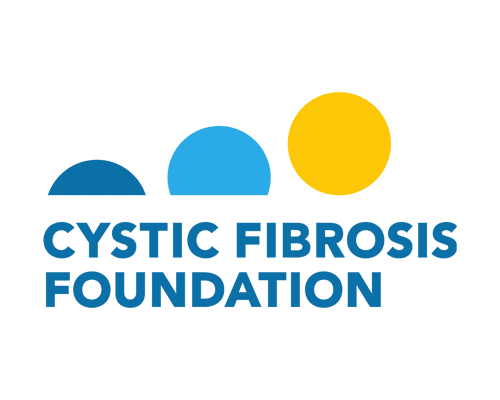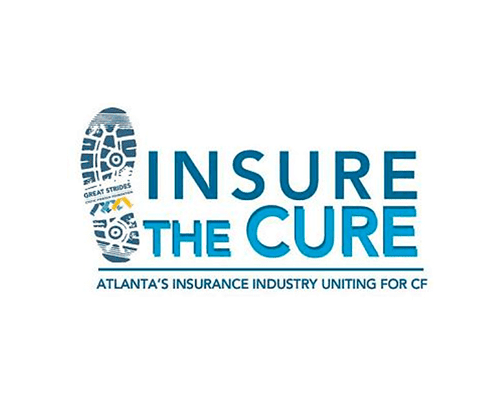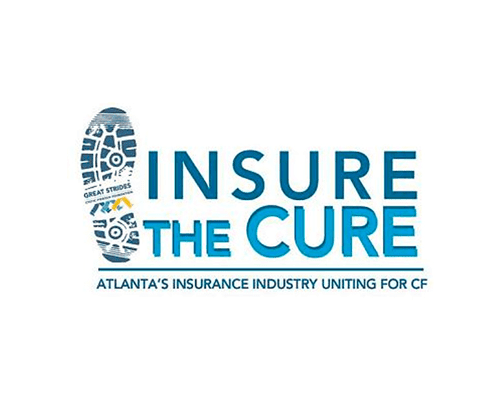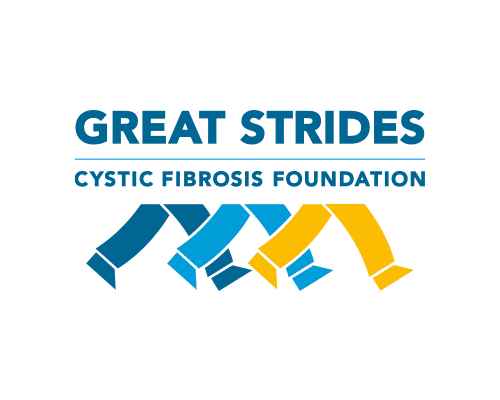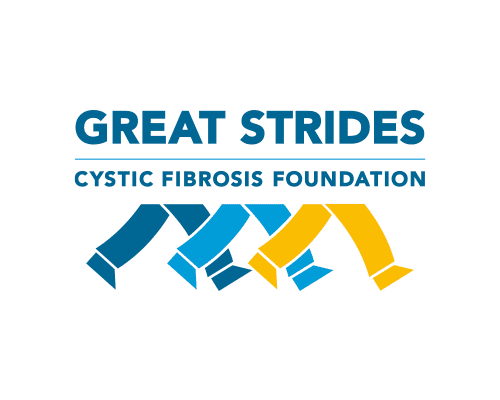 We are on a mission to end Cystic Fibrosis.
Since 2011, we have rallied behind one of our fellow independent insurance agents whose daughter, Emily, lives with Cystic Fibrosis. Together, with our industry friends and partners, we have raised over $2,000,000 and counting to find a cure for CF.
Meet Emily Snellings.
Emily is the daughter of a fellow insurance agency owner in Atlanta, GA. Like others with CF, Emily takes great strides every day just to breathe and live a "normal" life. She's an athlete and a talented musician who instantly puts a smile on your face.
70,000 people worldwide have Cystic Fibrosis.
The Cystic Fibrosis Foundation, a non-profit organization, is impacting the lives of 70,000 individuals around the world diagnosed with this genetic disease through funding research and providing support programs for patients and their families. 30,000 of those are in the United States.
Here are some ways to join us in the cause.
Step 1

Fill out the form.

Step 2

Review your options with us.

Step 3

Get the coverage you need.
"*" indicates required fields