Refer a friend and get a $20 gift card—plus we will donate to the Cystic Fibrosis Foundation.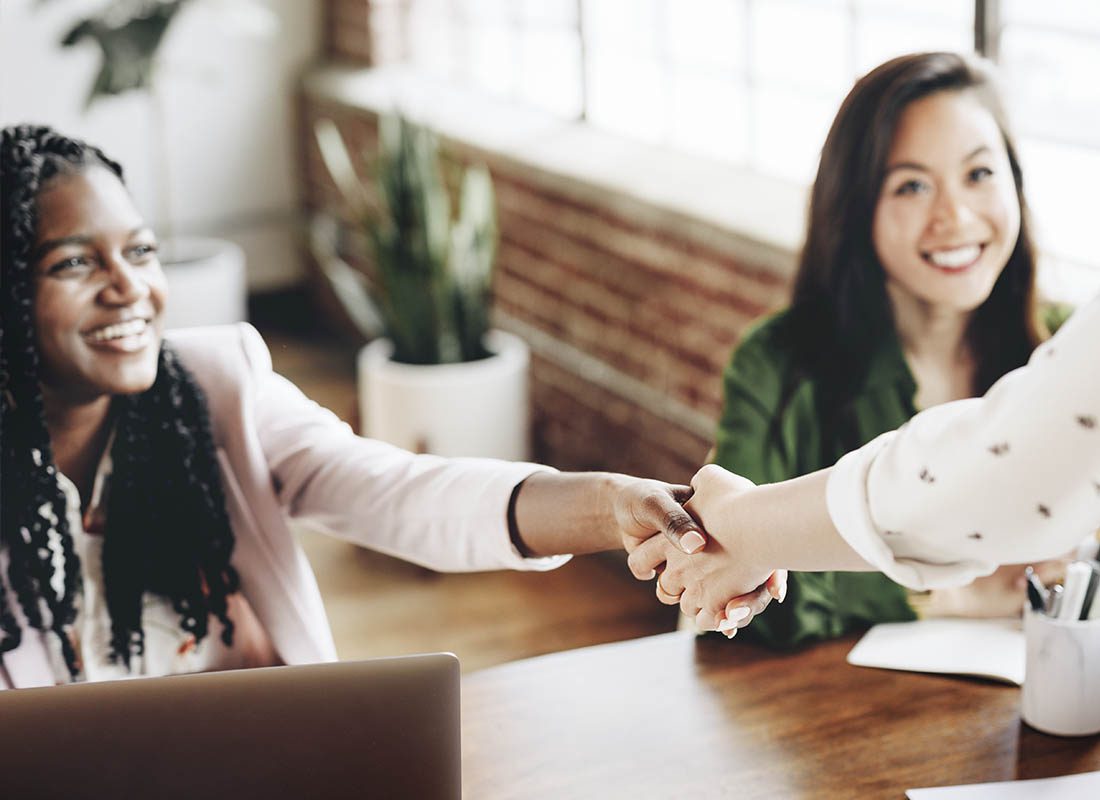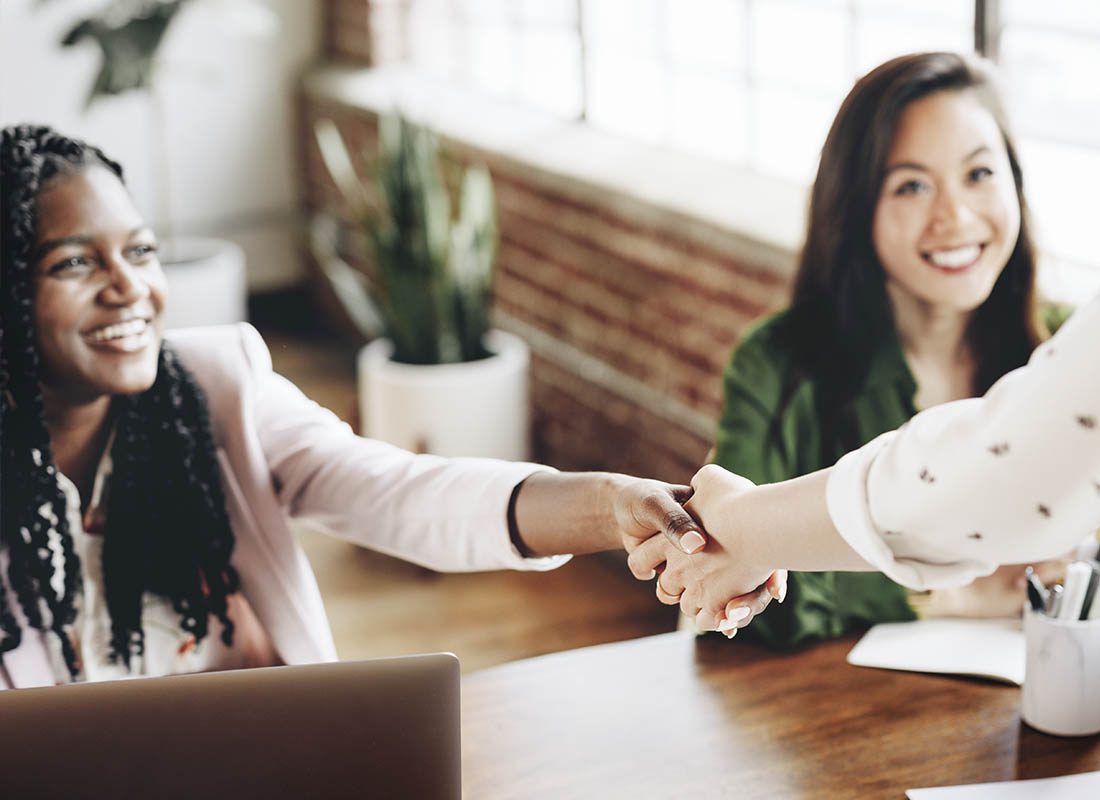 Refer a friend. Get a $20 gift card. We'll donate to charity.
How It Works
Fill out the form below to refer someone to SSI. We'll email you a $20 gift card for each person you refer. Or you can ask us to donate your $20 gift card value to charity. We'll also donate $10 to charity for each person you refer.
*Existing clients of Southern States Insurance, Inc. are limited to receiving $100 worth of gift cards per year. (Because our lawyers said so.)
**Mortgage Brokers and Real Estate agents may submit this form to send a referral. But SSI cannot send you a gift card due to RESPA law.
Refer a Friend
A referral is a win for you, your friend, and those in need.
"*" indicates required fields